This year, while we mark the 5-year milestone for CWICE, we're sharing a selection of success stories and highlighting the impact we have in the lives of children, youth, and families.
Today, on the eve of the CWICE fifth anniversary, we are sharing the following email recently received from a client:
Dear CWICE,
I want to take a moment to thank you & let you know how much I appreciate your organization. I have been a part of the CWICE family since 2021. CWICE has been a big help to me and my family in many different ways. You guys helped me when I was at a very hard and dark place dealing with my mental health. You guys helped me and referred me to other organizations who assisted me when I was pregnant, you guys helped me with groceries, winter clothes, summer camp for my child, counselling and getting them a therapist to speak with, you guys assisted me and my family with our PR (permanent resident) application. If I was to sit and list everything that this organization has assisted us with, I would have to write a book lol. We are so grateful for all that you have done for us.
You guys are a big blessing in me and my family life, and has made our lives in Canada very easy and comforting, to know if I was ever in need or have any concerns you guys are just one phone call away. Once again thank you and you are appreciated.
I have met some of the most compassionate, respectful, and helpful persons from this organization I cannot thank you enough
Gillian Tennyson is the CWICE Child Protection Worker and Mandisa Sifelani is the CWICE Immigration Specialist who have both worked with this family. When asked what this email meant to them, Mandisa Sifelani shared:
"I was truly touched when I read the feedback from the client, and to be honest I got a little teary-eyed. It honestly means a lot when our clients give us their honest and heartfelt gratitude, in addition to hearing of the impact we make in their lives, especially when there is an immigration component. This lets me know how important and relevant our work is, and it keeps me motivated to continue in my role with CWICE. Kudos to Gillian who has gone above & beyond."
Gillian Tennyson also shared, "It warms my heart to see these lovely words from this client, to know the positive impact and our influence on her family and to hear that we are a large part of her support network. This helps maintain my passion for the work. Thanks to my supportive team also."
On behalf of the entire CWICE team, we thank our client for sharing their experience with us and we recognize our CWICE colleagues Gillian Tennyson and Mandisa Sifelani for their dedicated and excellent service to this family.
| | |
| --- | --- |
| | |
| Mandisa Sifelani | Gillian Tennyson |
About the author: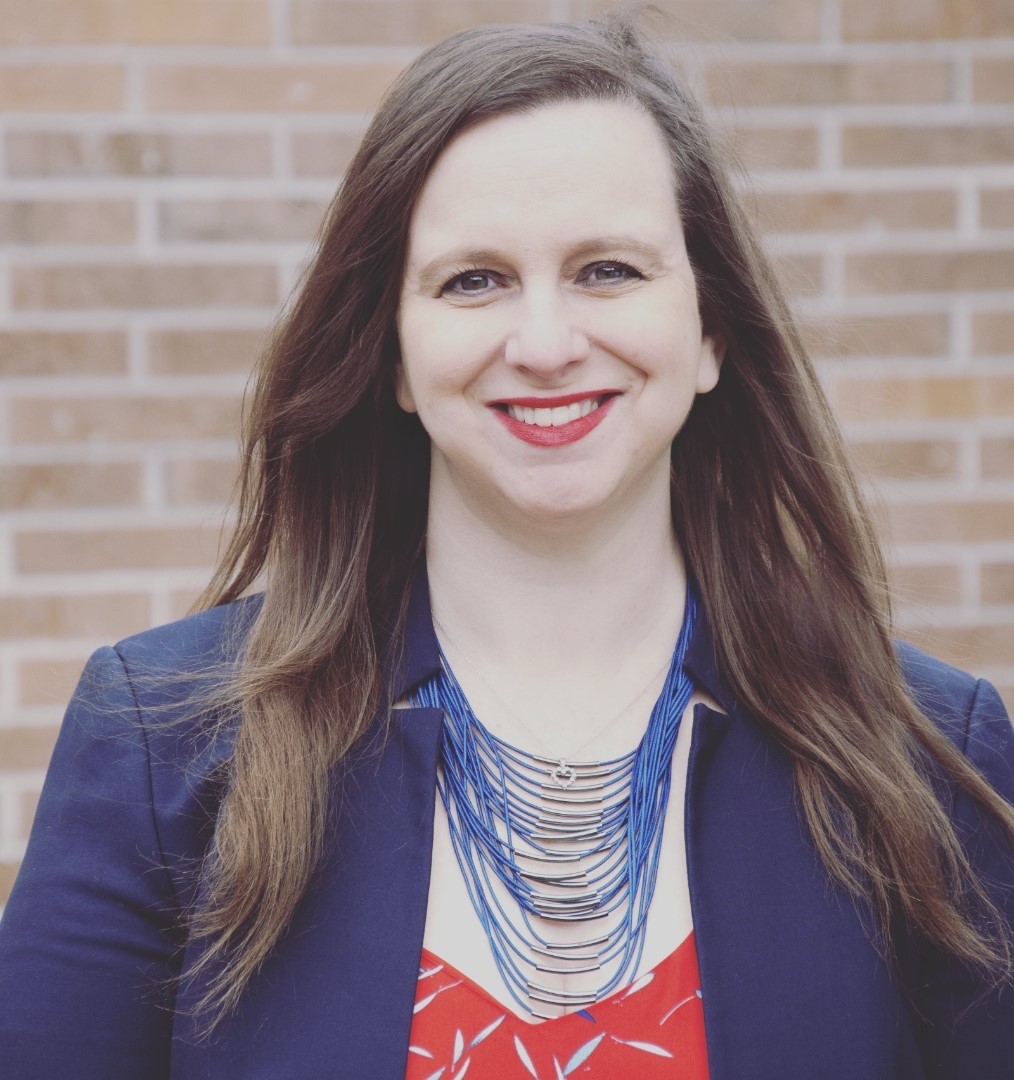 Danielle Ungara, RSW (she/her, grateful to be on Treaty 13 land) co-manages the Child Welfare Immigration Centre of Excellence (CWICE) at Peel CAS. CWICE offers services across Ontario, provides training and research nationally, and operates an international consultation centre. Danielle is an inclusive leader of integrity, and thought leader on many system issues, who believes in furthering social justice outcomes and equity through service excellence and research.