Nearly two years ago, we transitioned to a one-person screener model in CWICE, and I began managing the centralized consultation centre and waitlist for our services. As the first point of contact for many requests, I am in an important position, because I have a view of emerging trends and issues facing children and youth.
Three years ago, CWICE was approached by a child welfare agency to complete a Canadian Citizenship application for a 15-year-old child in care. The application seemed straightforward, at the time, because the youth had various valid identity documents available to complete the application. While we were able to submit the application, the youth is now 17 years old, and is not yet a Canadian citizen. Her Permanent Resident card and OHIP card have expired and she was unable to renew her OHIP card without a valid PR card. As well, she is also not able to travel to visit her family abroad, something she regularly did before the COVID-19 pandemic.
Unfortunately, the COVID-19 pandemic created application-processing delays that continue today. We never anticipated this, and all of us are still managing through unknowns. Canadian Citizenship applications are now taking about two years to process, up from one year processing previously. This youth, who we believe would have had her citizenship before her 16th birthday pre-pandemic, may not receive a Canadian Citizenship Grant in hand until she is few years into her adulthood. Her citizenship application and Permanent Resident card renewal application have been submitted, but the road is still long before the youth will see the results.
At CWICE, we understand the complexities of child welfare system, and the various challenges that can emerge during our work with children, youth, and families.
As child welfare professionals, we have a collective responsibility to ensure that each child's needs are met in a timely manner. This includes ensuring that all identity documents are valid and replaced within a reasonable time so that the child or youth does not face barriers in accessing services.
These barriers sometimes become more evident as youth age and they are applying for post-secondary education or employment. However, no matter what stage of life the child or youth finds themselves in, identity documents are important to have in this world. Without them, every door quickly starts to close. CWICE heavily relies on case managing colleagues to assist us in information gathering to ensure that information in the applications is accurate, is available, and does not cause delays.
A process can only be successful if communication, collaboration, and mutual investment in the process is shared between all involved.
Immigration applications require great attention to detail. Immigration Refugee and Citizenship Canada frequently updates their forms and programs. As a result, it is important that applications are submitted promptly after referrals to CWICE are made. Case managing workers are information holders and have working relationships with their clients. Other professionals might not have access to such information without their assistance. When there are updates on addresses, or employment records, or school changes, or travel history updates, this must be reflected in a child, youth, or family's immigration applications.
Since the fall of 2022, I've been joined by another Immigration Specialist colleague, Yvonne Dewornu-Keys, in responding to the referrals to CWICE. It is likely when you call, that you will speak with one of us.

We look forward to continuing to receive requests from across Ontario and beyond, in this upcoming year. Please reach out any time to connect and consult.
About the author: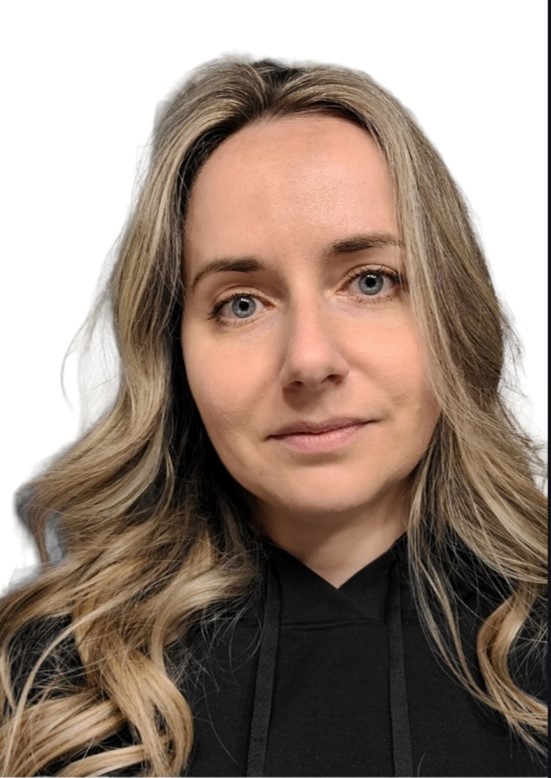 Alicja Grabarczyk is a Child Protection Worker and Immigration Specialist at Peel CAS' Child Welfare Immigration Centre of Excellence. Alicja joined Peel CAS in 2011, as an assessment worker and with CWICE. Alicja transitioned into the Immigration Specialist role with CWICE over three years ago. Alicja has always pursued immigration related courses as part of her post-secondary studies and on-going professional development. This includes obtaining a certificate in Customs and Immigration and working in the settlement service sector.